Chinsunboard Provides Best Quality Building Materials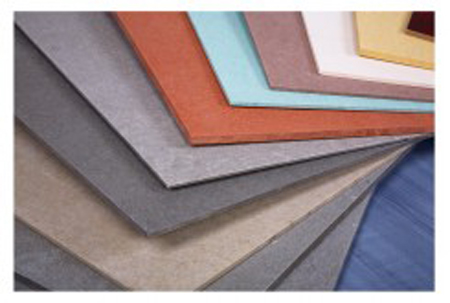 Based in China, Ningbo Chinsunboard Building Material Technology Co.,Ltd (former Ningbo Yihe Greenboard Co.,Ltd) has been established for over 15 years. We are one of the biggest manufacturers of the mgo board, fiber cement sheet, fiber cement board and calcium silicate board under the trademark Chinsunboard.
We are providing various of building materials which can be used for interior wall partition, exterior facade, ceiling and flooring etc. All of our products are 100% asbestos free with CE marking. We control our quality and stability of products strictly with ISO9001 International Quality Control System and provide professional solution for various requirements from different customers.
Chinsun now is ready to become a world-class company for various wall materials and is still walking toward to the direction of large-scaleindividualization and specialization. Our aim is to be a first-class technology,management, production and reputation company, until to be the No. 1 in China, even in the world.