Chinsun-Fiber Cement Sheet With Super Polished Surface
Chinsun super polished fiber cement sheet is kind of fiber cement board with excellent surface quality.
It can be used as an external facade or internal decorative sheet,fascia on commercial buildings requiring a durable, low-maintenance and impact resistant system, and an excellent polished surface look. It's suitable for either full wrap panel or composite designs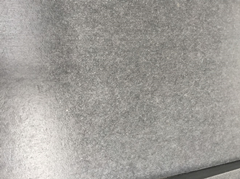 1. Durable
More than 60% of the composition is same as granite, more than 20% same as marble.

2. High strength
The lowest strength (In parallel direction) is ≥15 Mpa while the highest (In cross direction) is ≥20 Mpa which meets the national anti-typhoon requirement.

3. Light weight and low water absorption
The density is more than 1.4 g/cm3 while the water absorption is less then 28%. It can be used in both new and old building, as the light weight of building board settles the problems of the renovation for the old building facade and the leaking from the facade. It won't affect its original construction structure.

4. Sound insulation
Outstanding sound insulation capability is good for indoor partition and ceiling, even the building which has a strict demand in privacy.

5. Incombustible material
Meeting the standard of GB 8624-2006 grade A (The highest grade) and ISO-1182 which is the guarantee of fire proof.

6. Low moisture and water absorption
It can be used in indoor swimming pool, bathroom, laundry, kitchen and some other wet places.

7. Inorganic material

8. Non-radioactive
All of our products including Cladboard meets the national standard and there are all allowed to be used in any place of the building to ensure the security of user.

9. Corrosion resistance
10.Surface nature look
Specification:
Standard Thickness

Width (mm)

Length (mm)

6,9,12,15,18

1220

2440,3050

We can offer other specification according to your special requirement.
The smooth surface of the board can improve the decorative effect of the building. it can be used in both new and old building refurbishment

Other applications:
◎ Cleaning room in hospital and laboratory
◎ Outdoor furnature table surface
◎ Pharmaceutical produ furnature table surface ction room in hospital
◎ Moisture proof ceiling and partition for indoor swimming pool
Case of application
Application area: Exterior cladding for private residential building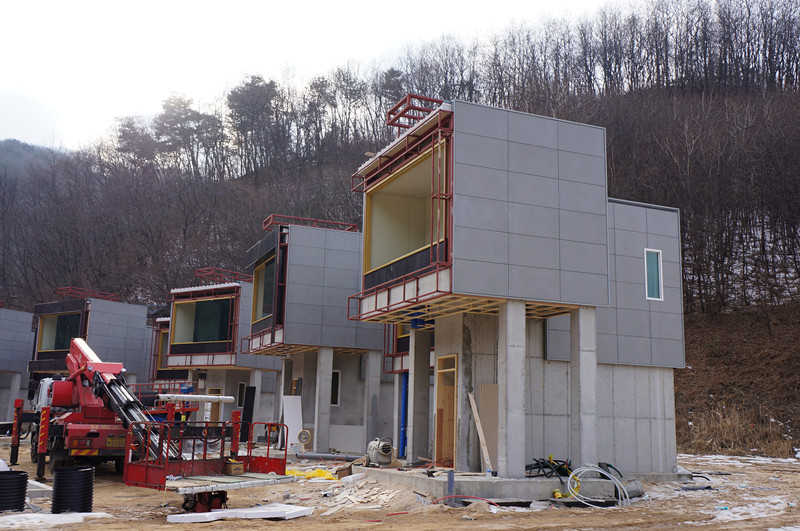 Application area: Internal decotative wall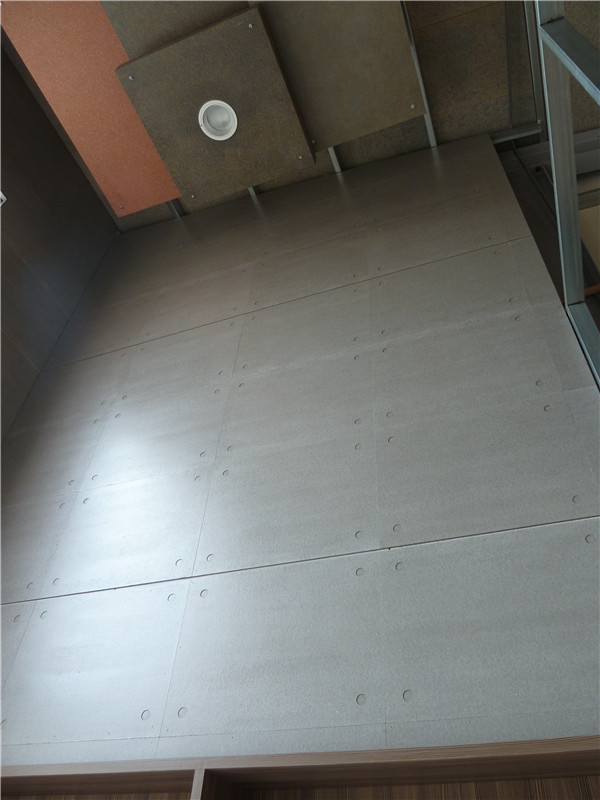 DownLoad
Online Enquiry
Fiber Cement Sheet With Super Polished Surface